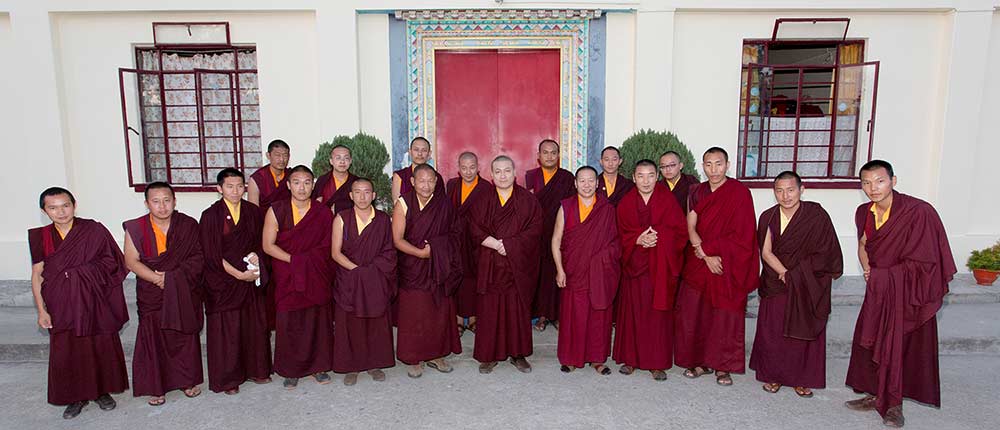 Currently, we have three Khenpos: Khenpo Gyaltsen Sangpo as a principle of DBA, Khenpo Rigzin and Khenpo Lobsang Wangdu as volunteer teachers. 
Ten Acharyas, graduated from DBA, are currently teaching here. As well as two English language teachers.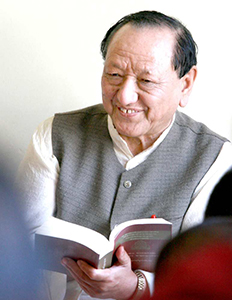 Was teaching in DBA from 2002 till 2007. Currently teaches the post graduate acharyas in KIBI for deepening their knowledge on certain philosophical subjects. Is considered to be the main teacher of DBA.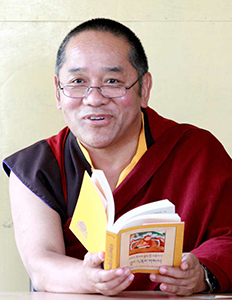 Comes to DBA every year to teach a course on Buddhist philosophy and history, and to give transmissions of Karma Kagyu texts.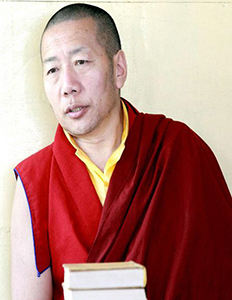 Was teaching in DBA from 2005 to 2010. Highly qualified in Buddhist philosophy and has more than 20 years teaching experience. Currently is teaching in KIBI. Perioodically comes to teach in DBA.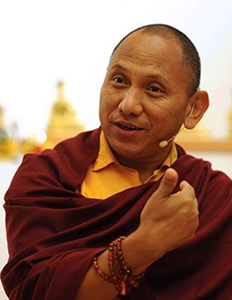 Graduated as an acharya at Shri Nalanda Institute, Rumtek in Sikkim. Was in charge of DBA from 2002 to 2007. Currently, he is teaching in KIBI, New Delhi.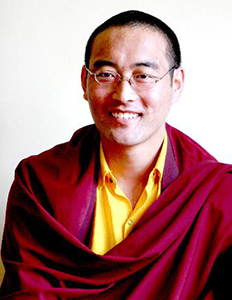 Was teaching Buddhist philosophy in DBA from 2005 to 2010. After that was sent to teach in Eastern Tibet by Shamar Rinpoche.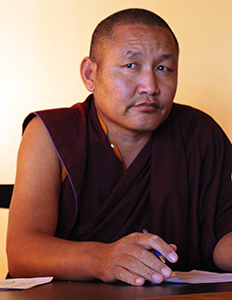 In 2012 Shamar Rinpoche appointed him as the principal of DBA. Qualified both in Buddhist meditation practice and philosophy.